Quick Tour of Naples, Florida
Welcome to Naples, Florida on the Gulf of Mexico, a paradise of sun, shore and nature harmoniously blended with the cosmopolitan and cultural center this city has become. Despite its metropolitan population and myriad housing developments, Naples remembers its Indian and early pioneering heritage. This diversity combined with its host of attractions, amenities and activities make Naples a great place to live and visit.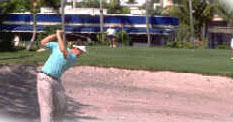 With over 35 golf courses, Naples has the highest ratio of golf courses to golfers in the USA. But tennis enthusiasts find equally high standards of play here, while water lovers discover pristine white beaches of unsurpassed tropical beauty, complete with splendid shells and a full array of sea sports.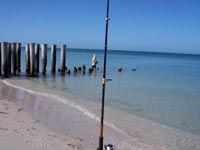 The fishing is great, even at The Pier, Naples' classic landmark, where fish abound in the translucent water for the pleasure of dolphins, pelicans and humans alike. Or simply come stroll along the beach or pier for a panoramic view of the sunset.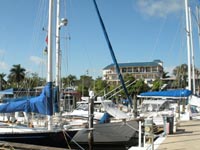 Canoes can be rented for a tranquil exploration of the mangrove waterways, while boat charters are readily available for deep-sea fishing. Taking advantage of local sea fare are many casual waterfront and award-winning restaurants. The best cuisine from all over the world can be sampled in and around Naples, home also to many exceptional resorts such as the Ritz Carlton and Waldorf Astoria Naples.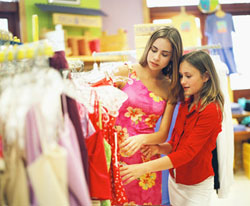 Shopping in Naples is another treat in store, with a spectacular selection of fashionable centers and plazas to choose from. From small boutiques and shops at Bayfront, Crayton Cove, Third Street, Fifth Avenue South, Tin City, and Venetian Village to the large chain and department stores at Coastland Center Mall and Waterside Shops, you can find just about anything in Naples.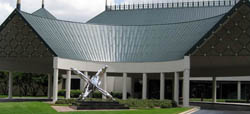 But if it's culture you're after, spend an evening at the Philharmonic Center for the Arts or the popular Dinner Theater. Take in a couple of art galleries while you're about it, or a movie, and visit some historic sites around the city.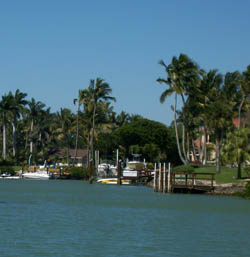 Special attractions include the picturesque Naples Trolley Tours, Historic Palm CottageTM: Listed on the National Register of Historic Places, The Norris Gardens, and a luxurious display of mansions along Port Royal.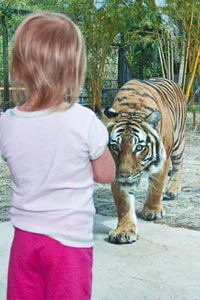 But don't overlook the natural attractions of our West Florida Coast. Sensitively preserved at the Corkscrew Swamp Sanctuary, Conservancy, Naples Zoo at Caribbean Gardens, Wiggins State Park Beach and so many other Florida parks, trails and centers, are rare species of flora and fauna indigenous to the State.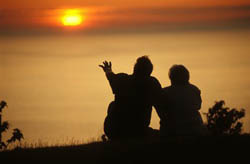 For a real Florida thrill - swamp buggy and air boat rides, island tours and all - head south to the Everglades, perhaps stopping on the way at Collier Seminole State Park for a true commune with nature. It's all here for your pleasure and leisure. And do not forget the beautiful sunsets over the Gulf of Mexico.


Only a limited sampling of the Naples environment can be accommodated within the scope of this QuickTour. But you will find a complete list under the appropriate headings in our Naples City Guide.